Released August 2021
Greek Orthodox Divine Liturgy
Recorded at Ascension Greek Orthodox Cathedral, Oakland, CA | January 1984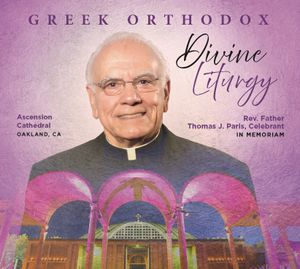 CDs (Amazon) and Downloads available, visit 
hearnow.com/greek-orthodox-divine-liturgy
---
Released June 2021
Eternal Memory 
GREEK ORTHODOX HYMNS & SACRED MUSIC OFFERED IN MEMORIAM
Recorded at Ascension Greek Orthodox Cathedral, Oakland, CA  | 2020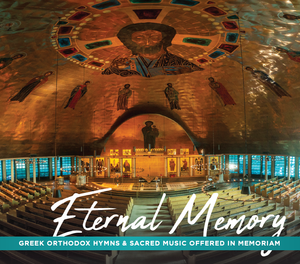 CDs (Amazon) and Downloads available, visit
---
Holy Week and Easter Excerpts

 
Recorded at Ascension Greek Orthodox Cathedral, Oakland, CA  | 1979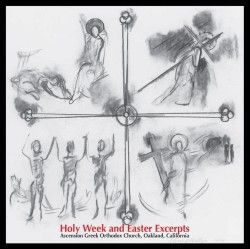 CDs (Amazon) and Downloads available, visit
---
Purchase 10 or more CDs and receive a discount. Contact info@pereclesmusic.com or call 925.820.6720
www.facebook.com/PereclesMusic


Holy Week and Easter Excerpts is made possible by
Grand Benefactor Mrs. Helen Phillips Nickols in memory of her brother  
Perecles "Perry" Phillips and her husband, tenor Alex N. Nickols
May their memory be eternal.
---
SPECIAL THANKS
Perecles Music is the inspiration of the musical contributions in the Greek Orthodox Church by my father, the late Perecles. P. Phillips. It is offered with love and the opportunity to share his Orthodox spirit and vision through recordings of the past and present.
I am also deeply grateful to Tula Asselanis, Anna M. Counelis, Steve Cardiasmenos, Panos Philandrinos, Ascension Historical Society, my Thea Eleni, and my mother Marjorie Phillips for their support and encouragement of Holy Week and Easter Excerpts.
~ Frosene Phillips, CD PRODUCER